Dr. Alison Harding, D.D.S., M.S.
Dr. Alison Harding is a Board Certified Pediatric Dentist and a Diplomat of The American Board of Pediatric Dentistry. She is a graduate of the University of Leeds Dental Institute, England, Eastman Dental Center, Rochester, and The Master of Science Program in Dental Research at The University of Rochester.
Dr. Harding has been providing dental services for children in a private practice setting in the Rochester area for over 20 years. Dr. Harding is a Clinical Assistant Professor at The Eastman Dental Center where she advises and mentors dentists who are training to become specialists in Pediatric Dentistry. She is also a member of numerous national and local dental organizations, including The American Academy of Pediatric Dentistry, The American Dental Association, The Seventh District Dental Society and The Monroe County Dental Society.
Dr. Harding has been married to her husband David for over 25 years, and they have two children. She enjoys spending time outside the office exploring nature, gardening, and spending time with her family.
My children love coming here, all of the staff is very personable and professional. You can tell they all love what they do for these kids.
They saved me from such anxiety taking my kids here! They were so patient and great with my 3 boys!
This is the dentist I went to as a kids. I am now 27 years old. They are great! Both of my kids go there now. They both started going around the age of one. Everyone there is very gentle, caring and understanding. I could not ask for a better place to take them. I highly recommend them if you are looking for a dentist for your kid/kids.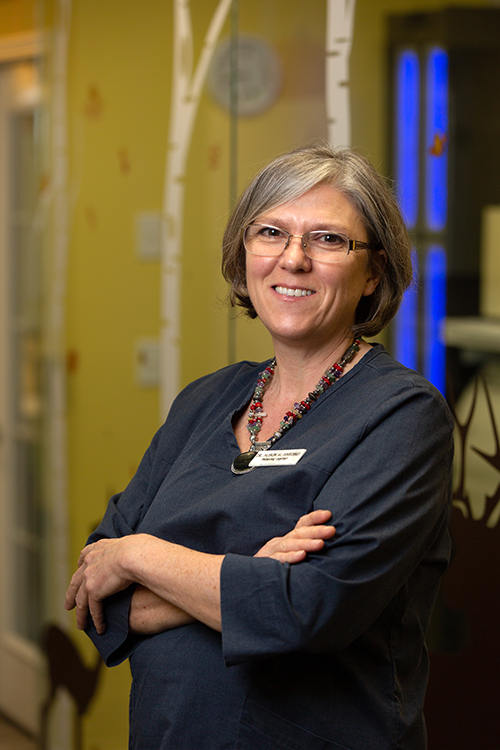 Adam S. Ungaro, DDS
Dr. Adam Ungaro grew up on Grand Island, just outside of Buffalo, NY.  He completed his undergraduate studies at Liberty University in Virginia and then returned home to attend the University at Buffalo School of Dental Medicine. After completing his doctoral studies, he pursued his specialty training in pediatric dentistry at the Women and Children's Hospital of Buffalo.
Dr. Adam is a member of American Academy of Pediatric Dentistry and is also a Diplomate of the American Board of Pediatric Dentistry. He has a passion for outreach both locally and abroad and has participated in service trips to Guatemala, Belize, Dominican Republic, and rural Appalachia in Tennessee.  He enjoys  spending time with his wife Kelsi, staying active playing hockey, and is an avid Buffalo Bills and Sabres fan.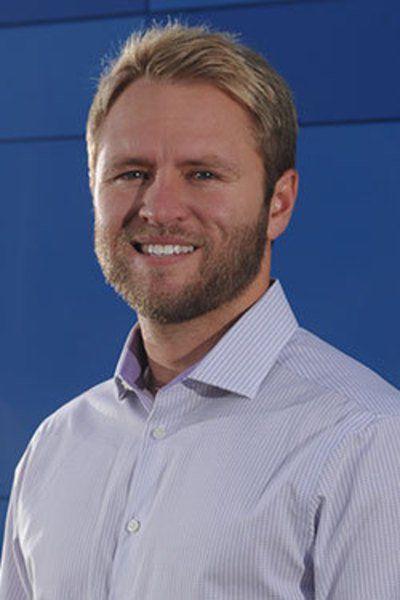 Dr. Sari Manap DDS
Dr. Sari is a native of Indonesia and was born and raised in the capital, Jakarta. She graduated from dental school in Indonesia, then moved to the USA to pursue her passion in orthodontics and attended post-doc orthodontic training at both New York University and University of Michigan. She then moved to Rochester, NY and completed her Advanced Education in General Dentistry as well as a fellowship in Complex Care Center and Pediatric Dentistry at University of Rochester Medical Center. She fell in love with Pediatric Dentistry and became a specialist in Pediatric Dentistry at the Eastman Institute for Oral Health. Her passion in pediatric dentistry and special needs care led her to finish another 1-year training in Leadership Education in Neurodevelopmental Disability at the University of Rochester's Strong Memorial Hospital.
During her education in Indonesia, she was awarded a President Scholarship from the University of Indonesia and graduated with honors. At the Eastman Institute for Oral Health, Dr. Sari received the New York State Dental Foundation Dean's Award for demonstrating outstanding academic achievement and her commitment to enhancing and improving the oral health of underserved populations. She also won the Handelman Award, recognizing her performance during the program of going beyond expectations and demonstrating excellent skills in leadership, ethics, initiative, and communications, as well as showing an interest in enhancing other residents' experiences at EIOH.
Dr. Sari is a member of AAPD (American Association of Pediatric Dentistry), ADA (American Dental Association), NYS Dental Society, Seventh District Dental Society, AUCD (American University Centers of Disabilities), and AADMD (American Academy of Developmental Medicine & Dentistry), and Special Olympic of NY.
Dr. Sari has been enjoying her role as pediatric dentist. Her goal is to make dental visits and treatments as enjoyable as possible, eliminating the fear of dental care.
Dr. Sari calls Rochester, NY her new home, and is blessed with 2 teenage children, Nadia and Aidan. Aside from dentistry, she loves learning new skills, and enjoys what life can offer her and her children, including playing multiple music instruments (piano, cello, guitar, ukulele, saxophone), cooking, baking, arts, wood working, sewing, pottery, stained-glass, traveling, volunteer community work, and philanthropy.