We are now accepting new patients. Please call one of our offices to book your appointment.
Brockport: 585.637.8125
Chili: 585.889.1290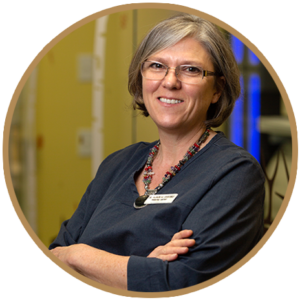 Follow our Brockport updates on:
Follow our Chili updates on:
    This was our second visit with Dr. Harding and both visits were great. She was wonderful with my 3 year old , the first time he screamed the entire visit and she was so patient and kind, I knew this was the dentist office for us. The office is so fun with animals in the walls and lots of toys in the waiting room and everyone is so nice and helpful. I'm so glad we found this office and I love that it's right in Brockport!!
    The experience at Small to Tall Dentistry was wonderful. Both my children were taken care of once in chairs right next to each other. The little toches (cute & appropriate prizes, sunglasses for the bright exam lights and the hygienists' speaking to the children in a respectful way) made it an extremely positive experience for all of us. Thanks!
     Dr. Harding and her staff are AWESOME!!!
We have been going to Small to Tall Dentistry for about 3+ years now (Brockport location). In 2018 they moved a new office in Brockport, which is bigger than their old one and beautifully decorated for kids. I take all of my kids there and they LOVE going to the dentist. All of the hygienists are super friendly and great with kids and they are very open with you, warm to the children and do a thorough job. Dr. Dan is warm and friendly, very informative and absolutely GREAT with children. Before we started going here, we had a poor experience at another pediatric dentist which gave my kids anxiety so we looked to switch and read great things about this office. We started coming here and the kids love it. They get sunglasses to wear and there are screens on the ceiling for kids to watch cartoons. The treatment room is decorated in a very kid friendly way with bright colors and props and has a screen on the ceiling to distract a child from the procedure. The kids get a coin which earns them a prize at the end. The secretaries are always friendly and happy to see you. The waiting room keeps the kids entertained with activities and toys. And they are always on time with appointments. We never had to wait more than 10 min. I would never take my kids anywhere else!
    All three of my kids love going to the dentist to see Dr Harding! They do a fantastic job keeping the kids at ease and really care. I'm so glad we found them when my oldest was little. Thank you guys for being out in the Brockport area too!