Ages 9 – 12
By age 10 most children will have their permanent front teeth and will start to lose their baby canines and molars. Don't be alarmed if your child starts to lose a lot of  teeth all at once! They will lose about 12 teeth between age 9 and 12. Not only will they grow 12 replacement teeth for those being shed, but a second set of molars also grows in further back in the mouth, behind the first permanent molars. These are known as the 12 year molars because most children will grow them by their 12th birthday.
By this age a child should have the dexterity to brush and floss on their own. It is pretty common for kids this age to brush super quickly which affects the quality of the brushing being done. It is a good idea for you to check on them from time to time and watch them brush, to make sure they are spending enough time and brushing ALL the surfaces of ALL the teeth. It is important to brush teeth for 2 minutes 2 times per day. Skipping brushing before bed can have very bad outcomes with cavities and gum disease developing quickly, especially if your child likes a sweet snack or drink later in the evening before bed.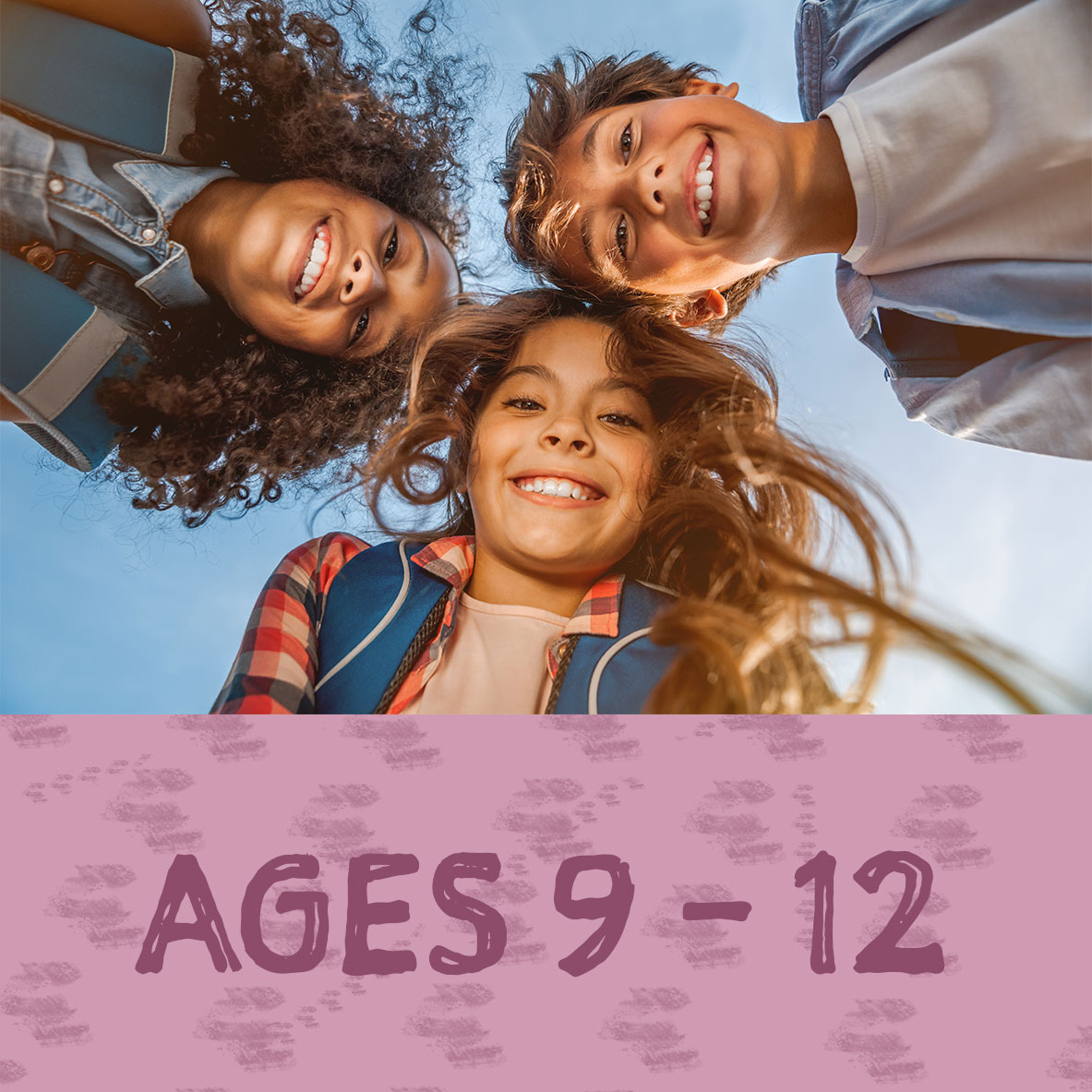 We are proud to say that our parents are the best informed parents out there!  Children often have many dental topics unique to their specific age group.  Have questions or wanted to know something more about a certain topic?  Click below to find a ton of useful dental information for your child's age.